Our Services
Precision Hardscaping and Construction in Mooresville offers patios, landscape design, outdoor kitchens, retaining walls, fireplaces, drainage solutions, and many more hardscape and landscape designs.
We service the Charlotte region of Mooresville NC, Lake Norman area, Charlotte metro, west to Lincoln County and east to Concord.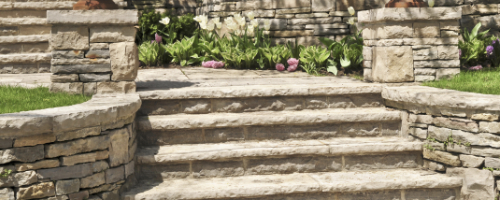 Stone Walkways
Has rustic charm, ideal for a cottage garden design but is equally suitable for any natural landscape.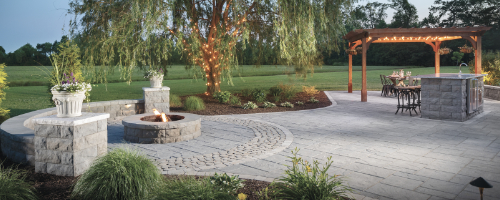 Patios
A paved outdoor area adjoining a house, generally used for dining or recreation.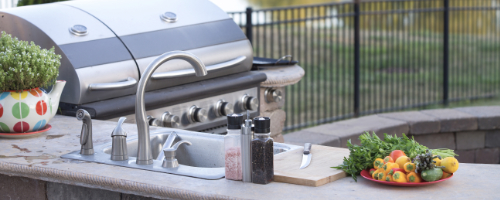 Outdoor Kitchens
They continue to grow in popularity, experts believe that it increases the value of a home.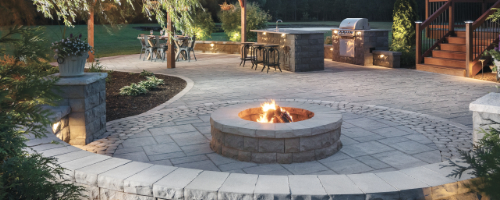 Outdoor Fireplaces
Outdoor Fireplaces makes a great addition to your backyard and on cool nights gives off warmth.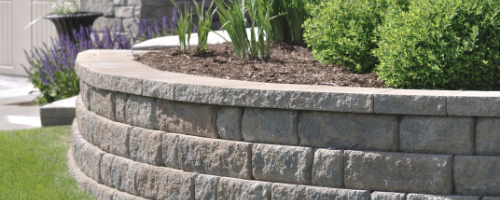 Retaining Walls
Are structures designed to restrain soil to a slope that it would not naturally keep to.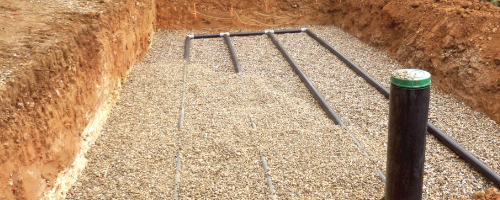 Drainage Solutions
Products for erosion, silt and sediment control.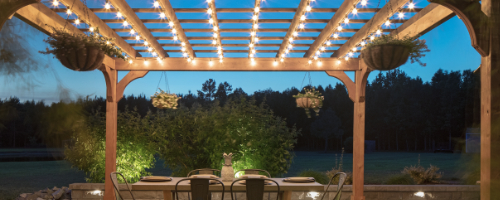 Pergolas
Provides shade or even a touch of shelter from the elements.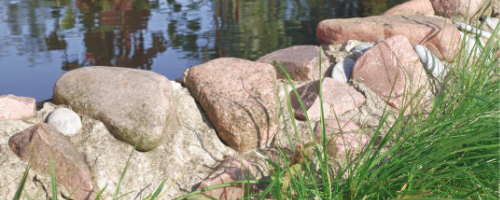 Decorative Rocks/Stones
Used for mulch, ground cover, driveways and filler around pools and patios.